Return to Nav
Address
Cresta Shopping Centre, U47A
Corner Beyers Naude Drive and Weltevreden Road
ZA
Hours
Store Hours:
Day of the Week
Hours
Mon

11:30

to

20:00

Tue

11:30

to

20:00

Wed

11:30

to

20:00

Thu

11:30

to

20:00

Fri

11:30

to

20:00

Sat

11:30

to

20:00

Sun

11:30

to

20:00
Special Offers
FREE delivery deals
Order your favourite Turn 'n Tender meal and we'll sort out the delivery costs. Head to Mr D's Best Deal Meals section and grab a Turn 'n Tender meal for FREE delivery.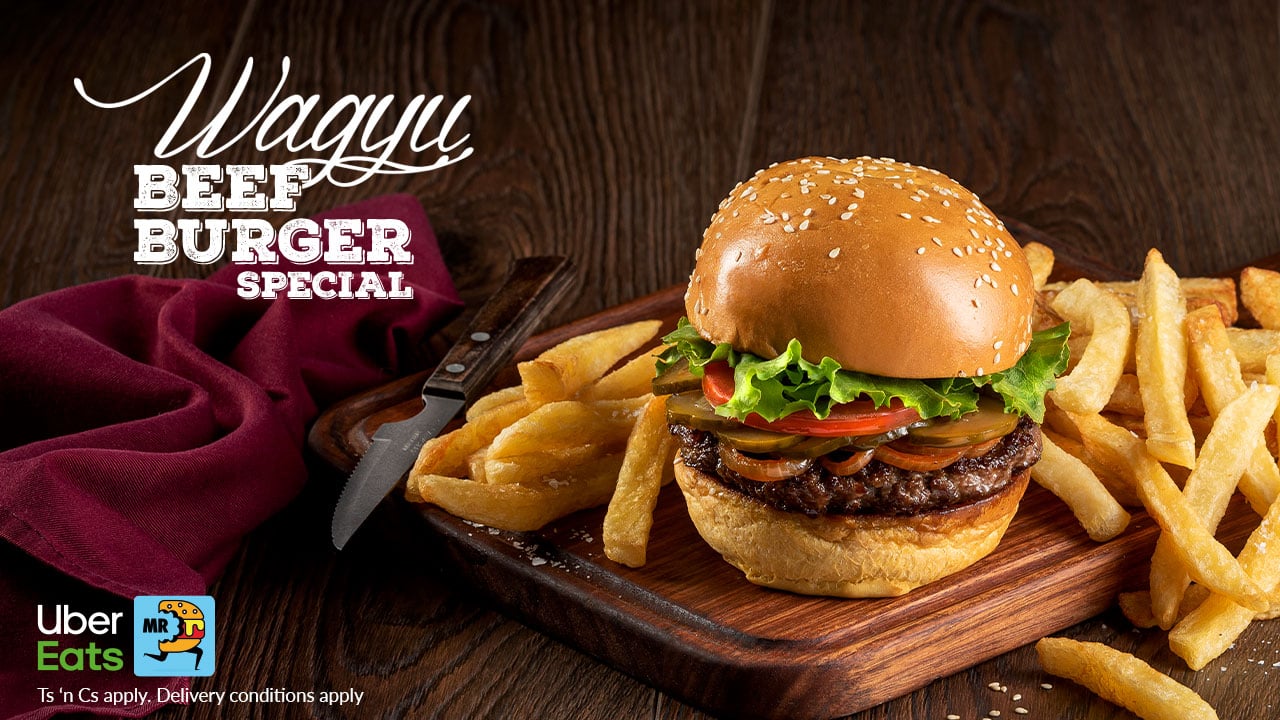 Wagyu Beef Burger Special
Experience the superior taste of Wagyu Beef from Turn 'n Tender. Enjoy a 200g Wagyu Beef Burger with your choice of side for only R99. Burgers don't get better than this.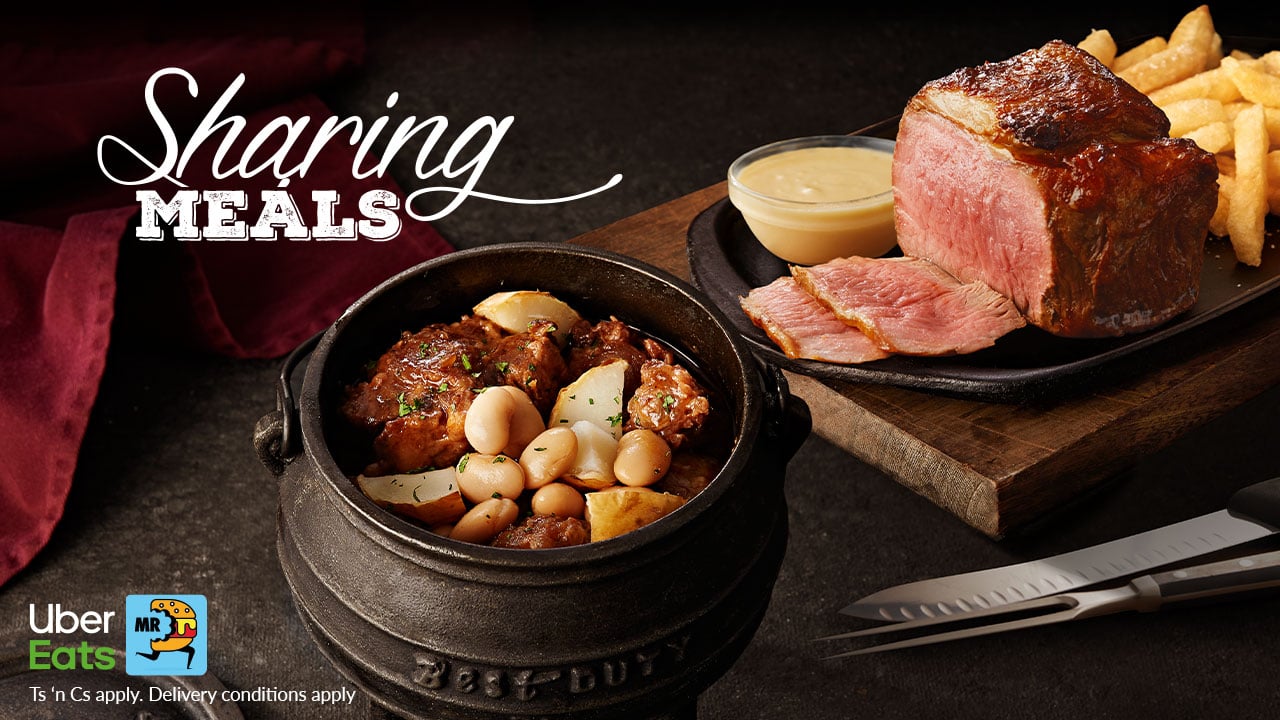 Sharing Meals
Don't let Lockdown Level 4 put a dent in your dinner plans. Get Turn 'n Tender's best Sharing Meals delivered to your door. Available for delivery on Uber Eats and Mr D, or Click & Collect via Dineplan and online ordering.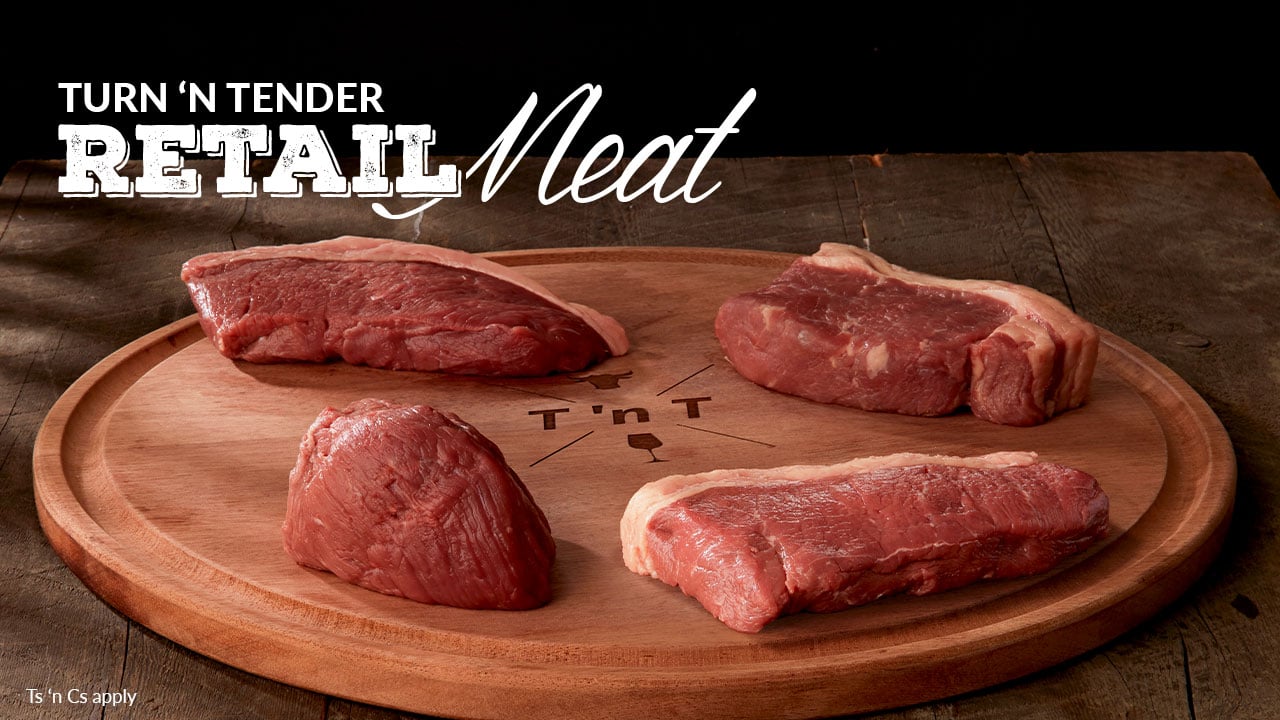 Turn 'n Tender Retail Meat
Chop and change your favourite Turn 'n Tender meal by cooking it at home. Order retail meat for collection at your nearest Turn 'n Tender.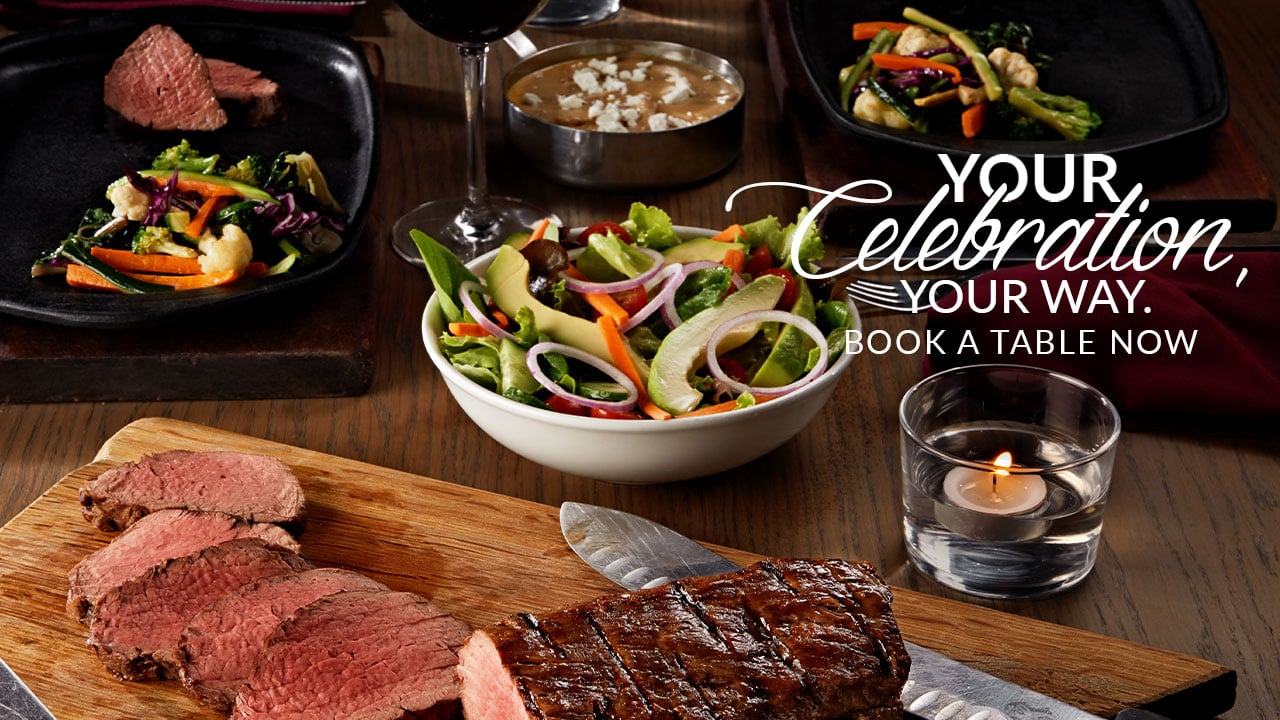 Book a table at Turn 'n Tender Online
We'll provide a space for you to celebrate any occasion in your way.

Whether you would like to enjoy an intimate lunch or dinner with your closest family 'n friends or you're in the mood for a more lavish affair, we'll tailor a celebration to suit your style. Turn 'n Tender is the perfect venue for your birthday or graduation party, an anniversary celebration, year-end function or private function.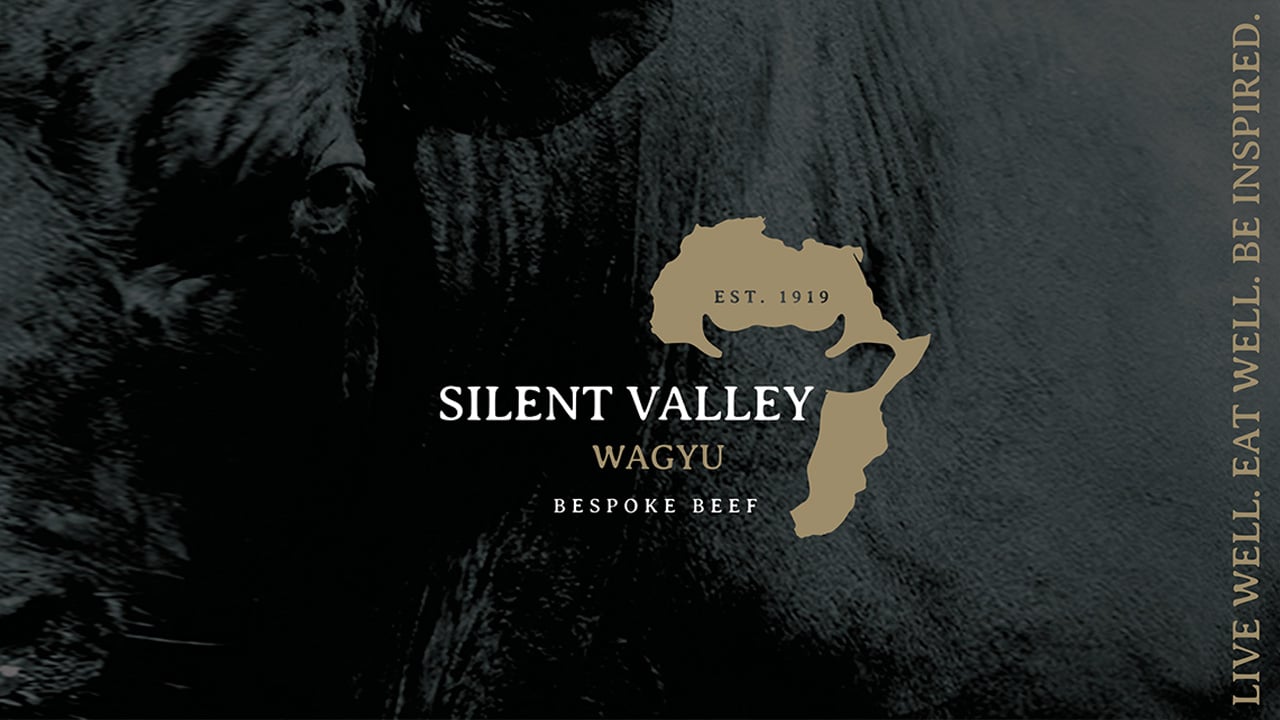 Silent Valley Wagyu
Eat well, live well is the guiding principle at Silent Valley Wagyu. Every part of their cattle rearing process – from animal welfare and genetics to nutrition – is meticulously managed to produce the most exquisite and bespoke natural beef in the world. Now served at Turn 'n Tender.
Frequently Asked Questions
About

Turn 'n Tender Steakhouse

Cresta Shopping Centre
Since 1977 Turn 'n Tender has served up an exceptional dining experience. Here everything revolves around a love of great steak 'n an exceptional taste in wine. Our meat is of the highest quality 'n provided by an exclusive central kitchen. Our wines on offer are hand selected from only the best wine farms in South Africa. We've won Best Steakhouse in the Reader's Choice Awards for six years and have been awarded Platinum in the Dinersclub Wine Menu Awards. We also received the Gastronomic Excellence Award in the 2017 International Luxury Travel Awards.
Book a table at your local Turn 'n Tender online. We're the perfect venue for your year-end function, birthday, anniversary or any other celebration.
Nearby Turnntender Restaurants